Welcome to Alabama Website Marketing!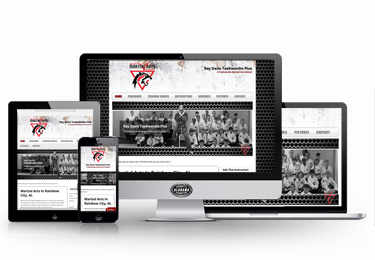 Are you looking for an affordable website marketing and design company in the state of Alabama or right here in the Gadsden, Rainbow City and Southside, AL area? You just found it! We're located right in the heart of Etowah County, AL.
We offer our digital services to businesses throughout Alabama. Regardless of your location, we give you the personal attention and performance hardworking business owners deserve.
Do business with a local web design and marketing company
right here in Alabama!
Call: (205) 558-5505 for options.
We specialize in bringing small business owners a bigger opportunity to do more new business. Our ability to build a professional website and get it found naturally is pretty powerful. The difference is that we make it affordable for nearly any reputable business owner. This is what separates us from the rest.
Whether you have an existing website that needs a makeover or need to compete with those who are found at or near the top of search engines, we can easily prove that we're the right one for the job.
Website Marketing and Design Company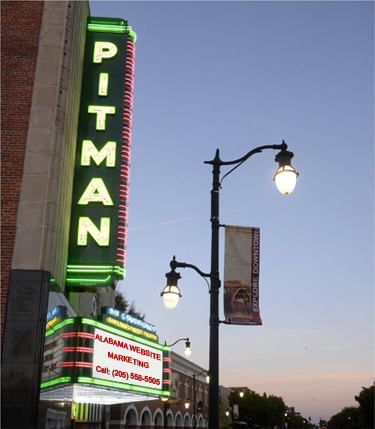 Truly speaking, both of these services go hand in hand. Having a professional looking website that is responsive and easy to use is great so long as people can find it online to see it. That's where the marketing comes in.
The type of website marketing we provide is the kind that gets you found for the services or products you offer by people who have no idea who you are, but know what they're looking for. Specifically, we make sure that your website is one of the most relevant search results when someone is looking for your products or services. Technically, this is known as search engine optimization, or SEO for short.
As a website marketing and design company right near Rainbow City, Gadsden and Southside AL, you get the one on one partnership that you just can't find using an out of town firm.
Affordable Internet Marketing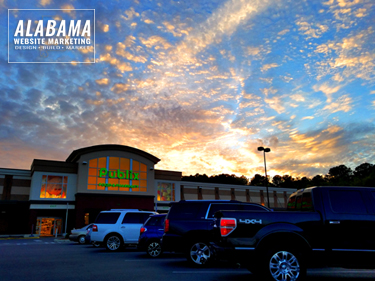 Would you spend a $100 if you knew it would return a $1000? Of course you would, in a heartbeat. Well, the same needs to be true when it comes to affordable internet marketing in Alabama, especially in Gadsden, Rainbow City and Southside. If you're spending hundreds each month and making thousands back, it's affordable.
However, the opposite remains true if you're not getting the return on investment. That's why we keep our costs as low as possible until your website is consistently producing solid results. After that, it's up to you. Want to crank things up and dominate your market? We can do that. If not and you're happy with the results you are getting; keep it the way it is.
So, whether you are looking for a local website builder or a full service website marketing company, we will meet or exceed your expectations.
Alabama Website Marketing is a full service web design and marketing company serving business owners in the state of Alabama, including Gadsden, Rainbow City and Southside, AL.